Customize Your Kayak Adventure.
678-920-3944 Call/Text (ask for Scott)
We're mobile, we come to you.
---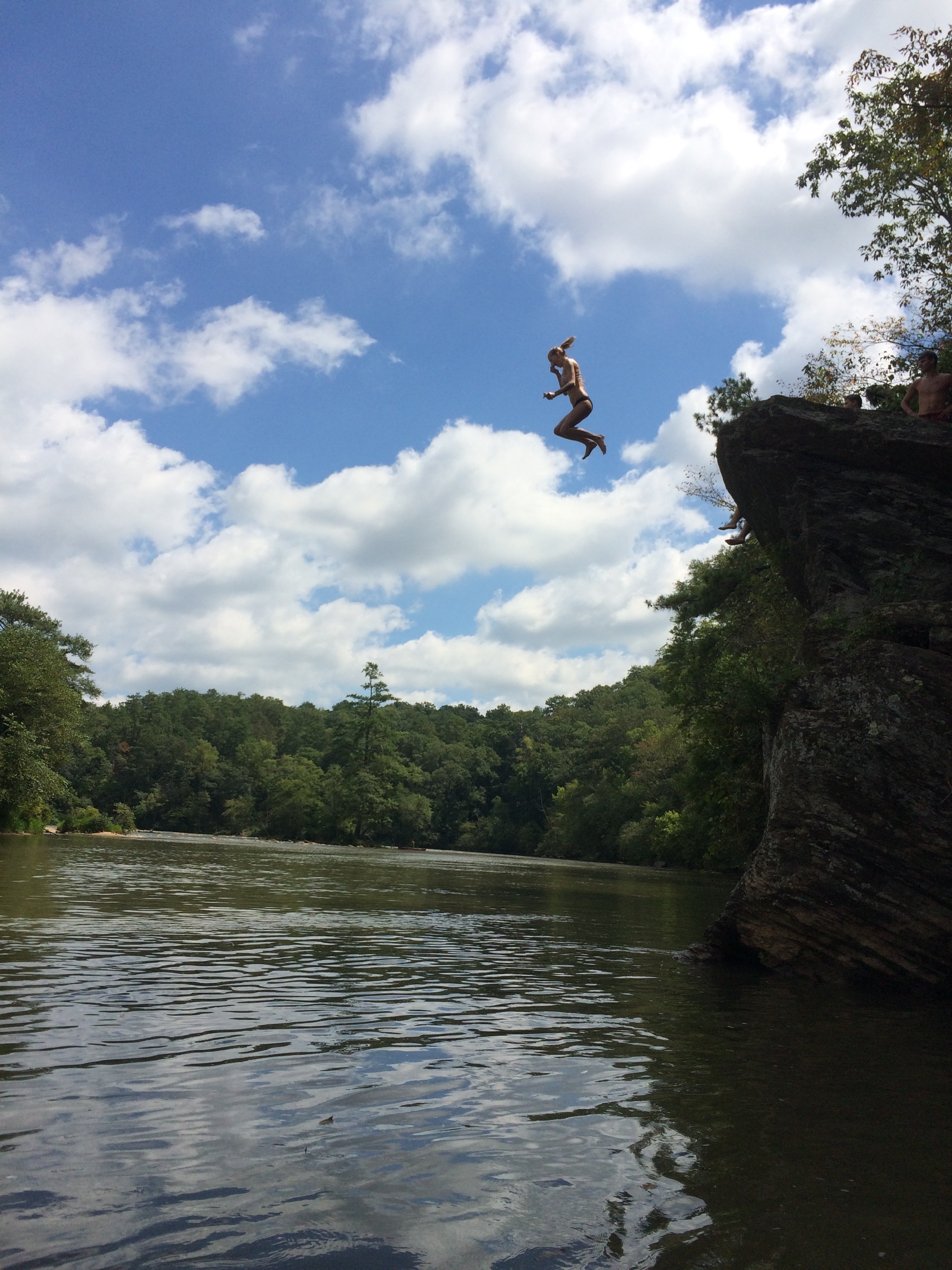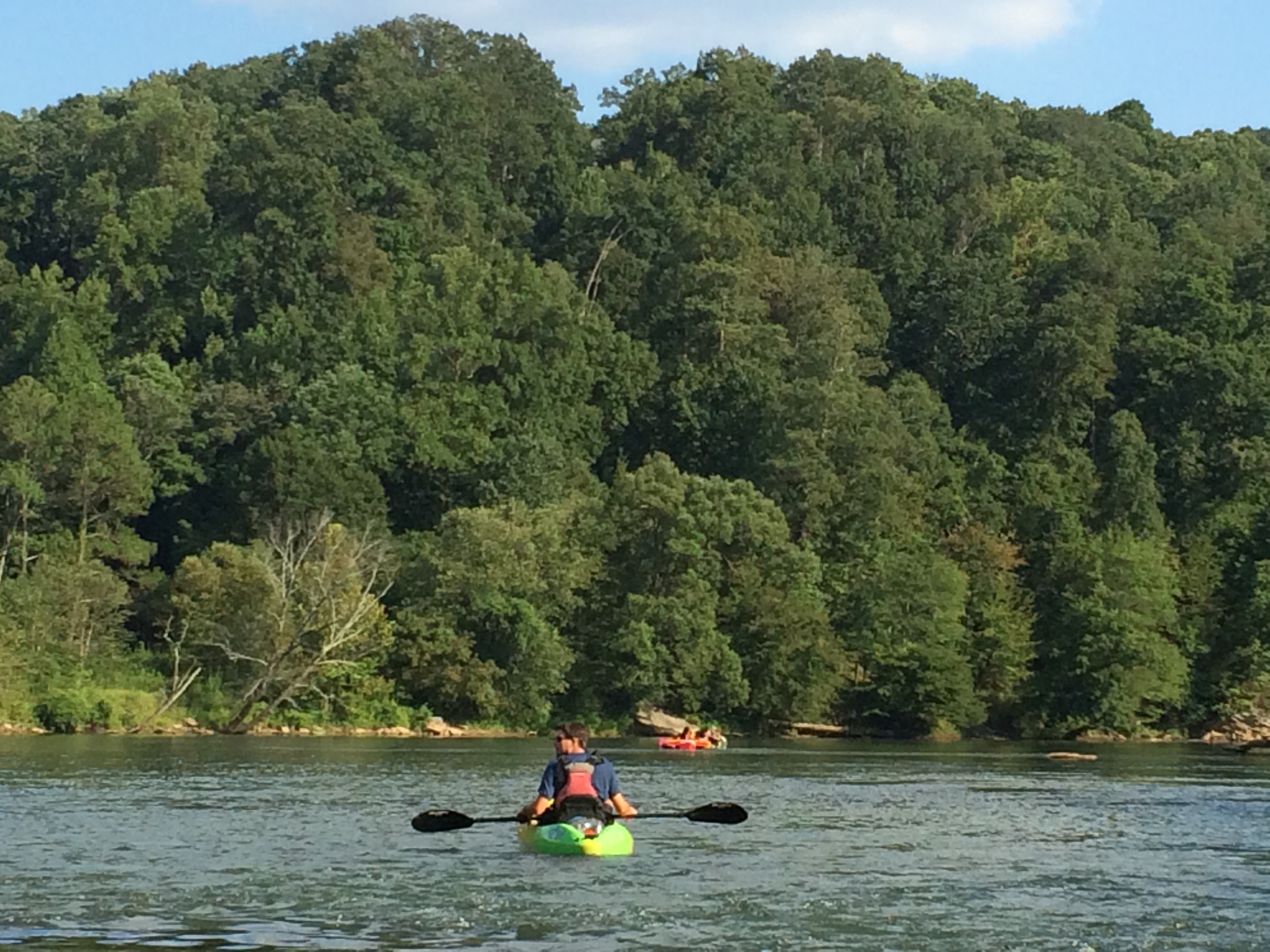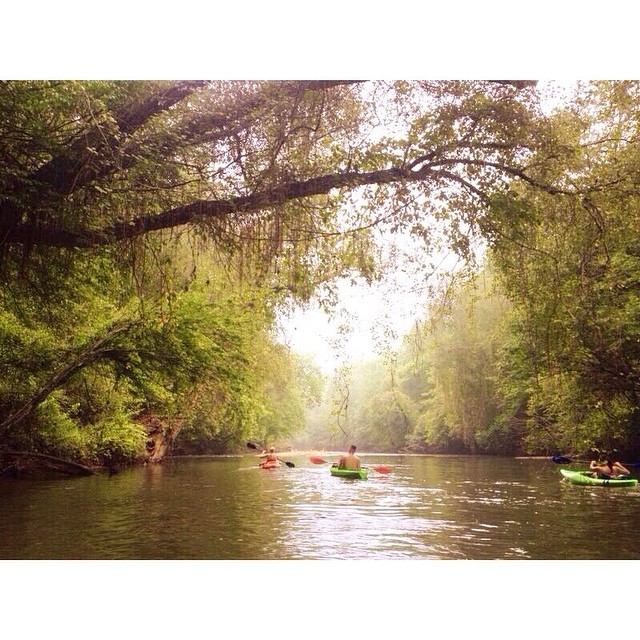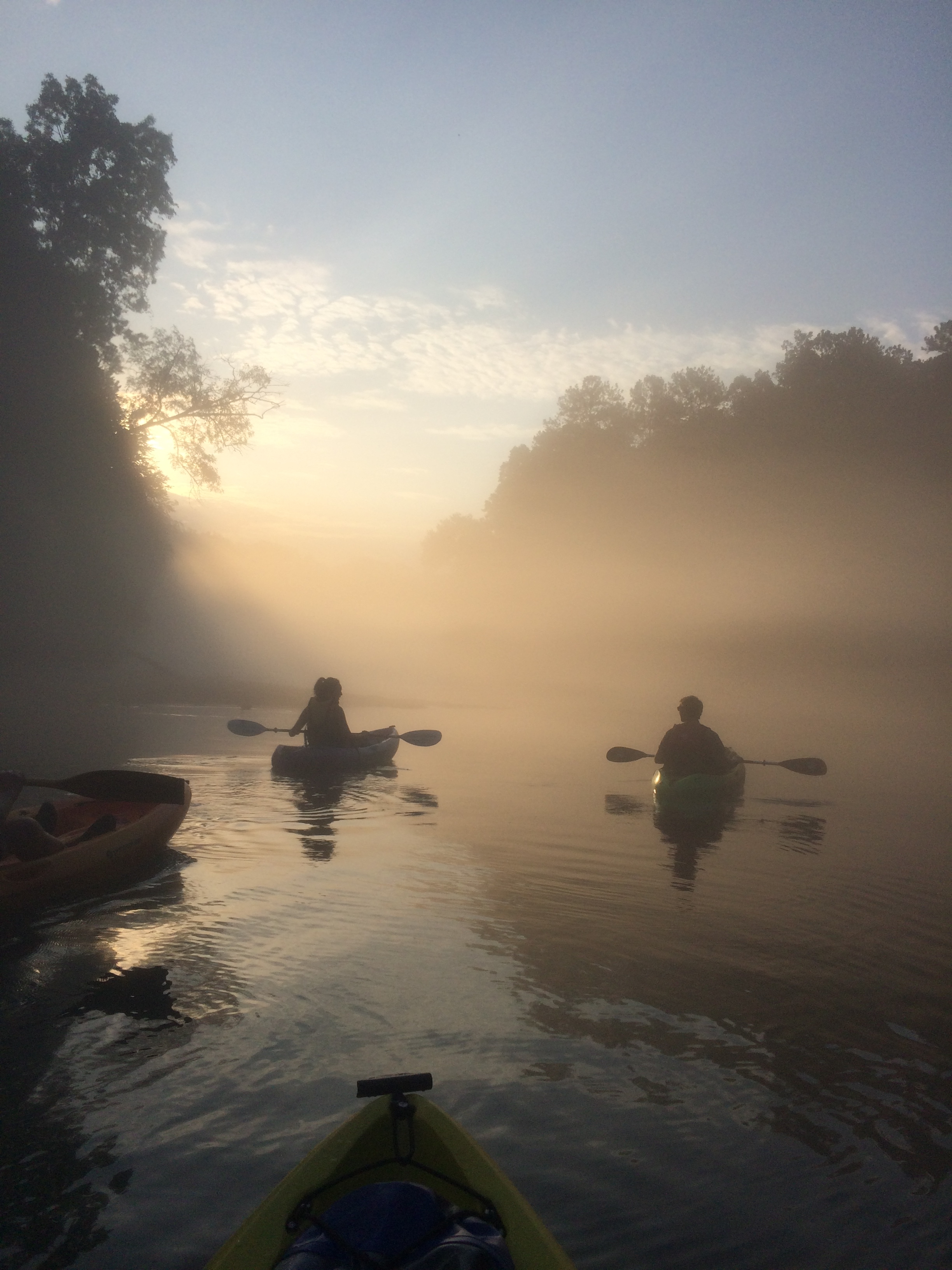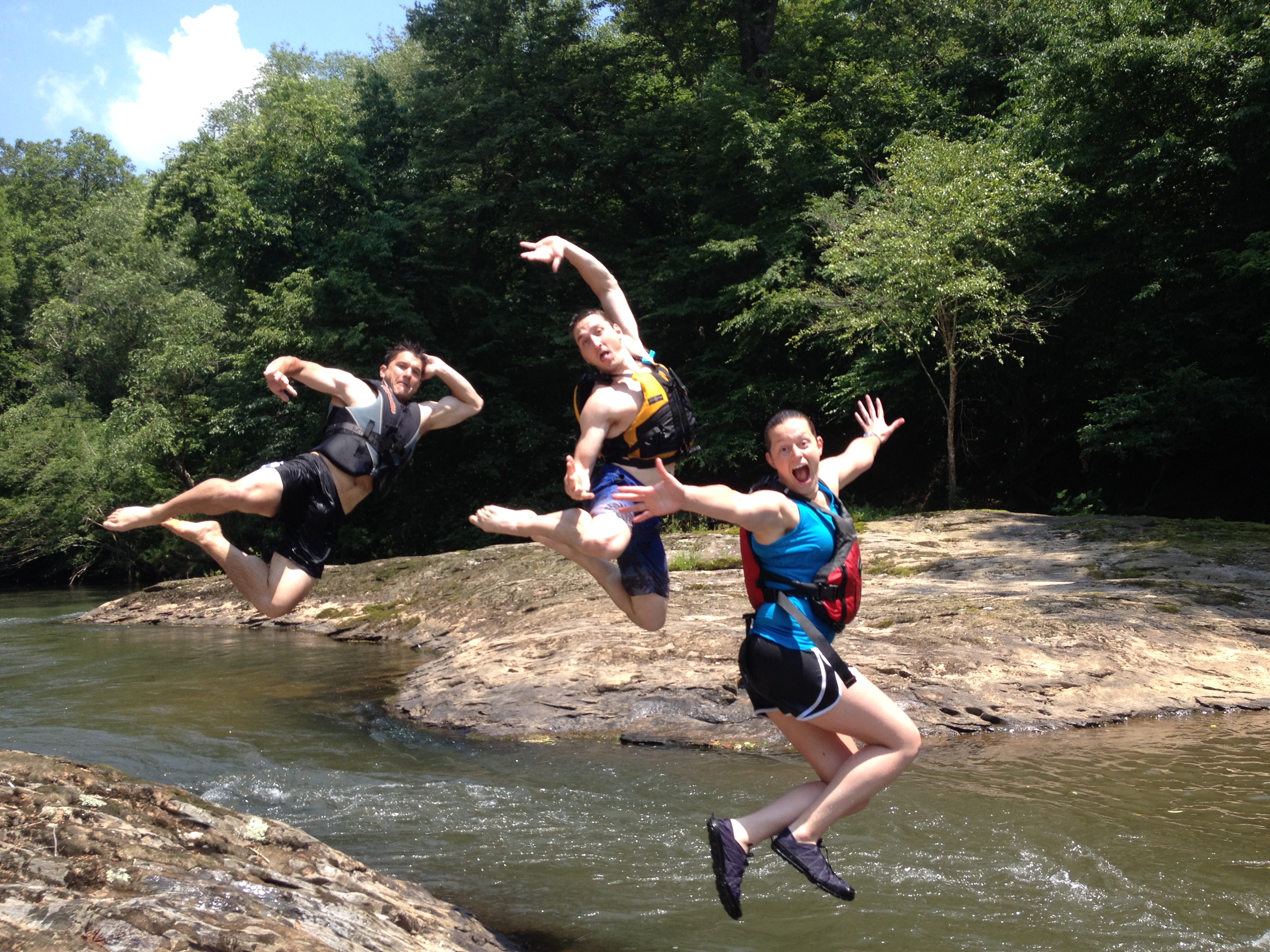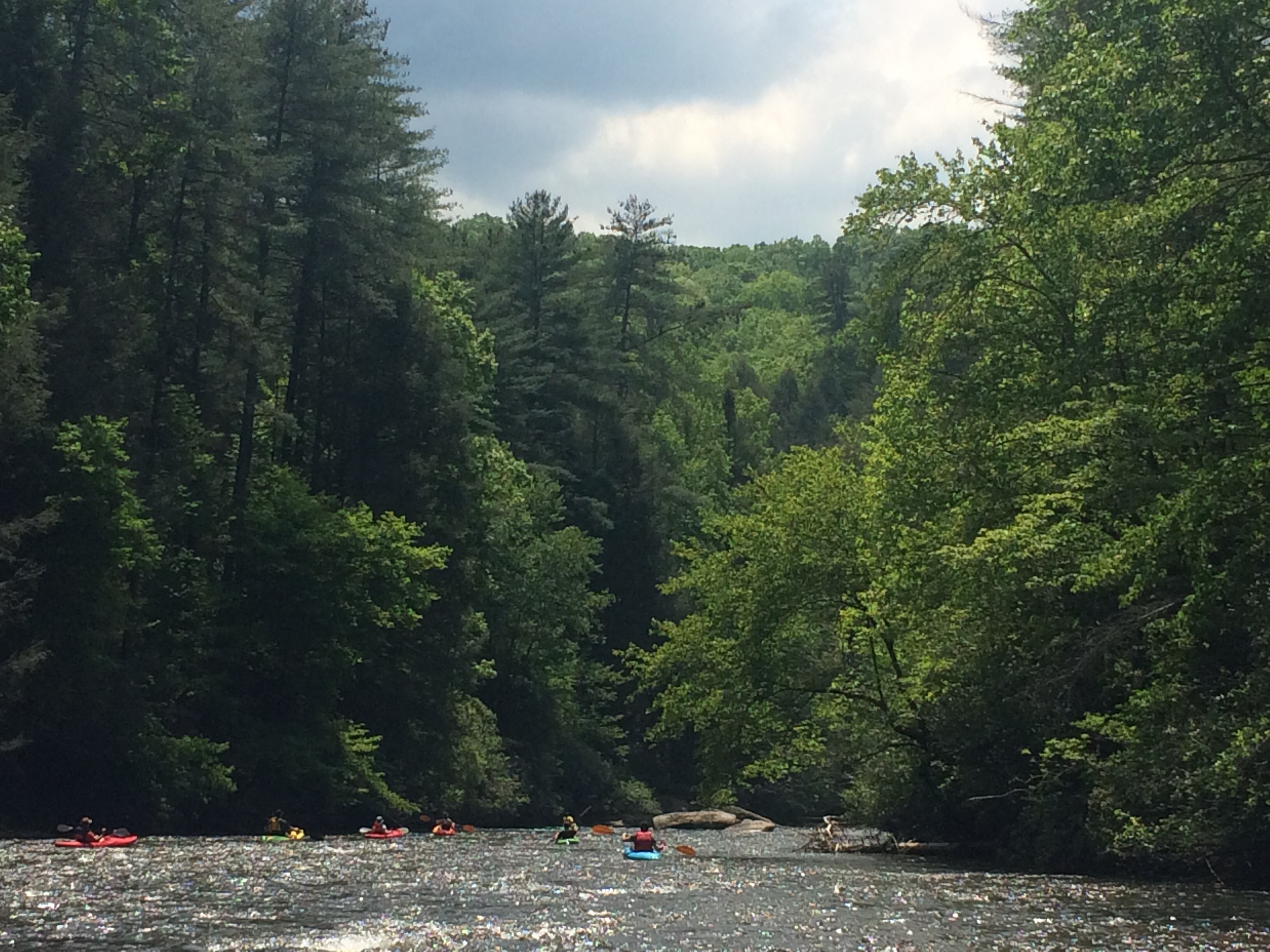 Do you have kayaking in mind?
Do you want to do some kayaking in metro Atlanta? Maybe you want to take a trip with us (or on your own) on some Georgia rivers or lakes? That is exactly what we do. Here at Kayak Guy Atlanta we will get you geared up for whatever kayak adventure you have in mind. If you are new to kayaking, no problems, we take new kayakers all the time. We can even provide a basic lesson to help you get comfortable before you set out on your adventure.
Customizable Kayak Rentals
Kayak Guy Atlanta is a mobile kayak rental and tour service that operates around the Atlanta area. We have some terrific rivers (Etowah, Chattahoochee, Chestatee) right in our back yard and it is a great place for a little kayak adventure and sightseeing. We are mobile so we bring the kayaks to you. So let us know where your kayak trip may take you…..just a call or text us (678-920-3944) and we'll show up on site and gear you up. (boat, PFD, and paddle) If you are visiting Atlanta or new to kayaking in Atlanta we will give you recommendations on places to go based on your skill and preference. All you do is sign a liability waiver, pay for the kayak and then go to it. When you finish we'll come get you and your boat. If you need a ride back to your car we can also arrange that. We can even come pick you up if you don't have transportation.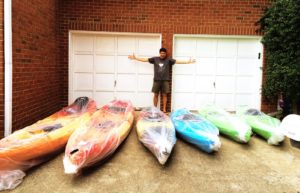 Fleet Rentals
We can offer our entire fleet for rent for extended periods of time. We will give fleet rental discounts when you rent more than 8 of our kayaks. We deliver the kayaks to the place of your choice, even outside the Atlanta area. There may be a small fee for out of town deliveries. This is ideal for large group or family vacations at locations it may be expensive to rent kayaks or kayaks are not available.
Weekend Tours
Here is the really fun part. Kayak Guy Atlanta will also host some amazing tours on the weekend. Each weekend there will be a new location. Some will be short day trips (2-5 hours), and there may also be some longer trips for the truly adventurous ones. We also do some multi-day weekend camping/kayaking outings. These tours will be a lot of fun and we'll update the trip on the "next tour" link week to week on the website. We have done tours in many Georgia rivers and will even venture out of Georgia on occasion to have an adventurous weekend on the water.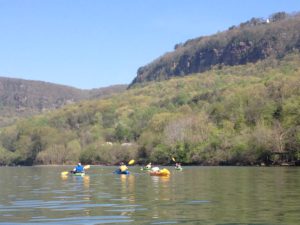 Stay in Touch
So I can keep you up to date on the events for the week, fill out the newsletter signup form and confirm your subscription. This will allow me to send you weekly emails to link to the "next tour" link on my website.
Also check us out on Facebook….. Thanks so much for stopping by and cheers!
---
Single Kayak, Half Day (0-5 hrs) $35
Tandem Kayak, Half Day (0-5hrs) $60
Single Kayak, Full Day (5-10hrs) $50
Tandem Kayak, Full Day (5-10hrs) $85
What We Offer:
Mobile Kayak Rentals (discount for full fleet rentals)

Weekend Tour Events (new location each weekend)

Basic Kayak Classes for Beginners

Bachelor/Bachelorette Parties

Boy/Girl Scout Events

Corporate Events

Random Tours Outside Georgia

Camping Weekends